Orders and Returns
Serving Kansas City & the Continental United States
We guarantee 100% satisfaction with your purchase! Products may be returned for a refund within 30 days of receipt when returned in accordance with our Return Policy set forth below.
RETURN POLICY
All returns must be authorized by us and require return authorization. Call our Customer Care Team at 1-877-891-2476 for a return authorization number.
Returns must be postmarked within 30 days of the return authorization issue date; otherwise, the return will not be eligible for credit. Items must be returned in their original condition, including all tags, packaging, and accessories (if applicable).
Shipping charges will not be refunded unless the merchandise is defective, or it was shipped incorrectly. Items will be subject to return shipping charges.
Items may also be subject to a restocking fee of up to 25%. Custom orders may not be returned unless the merchandise is defective, or we made an error when making the custom order product.
The return authorization number must be included in all correspondence and returns. GameTime Athletics is not responsible for misuse, customer installation or improper storage.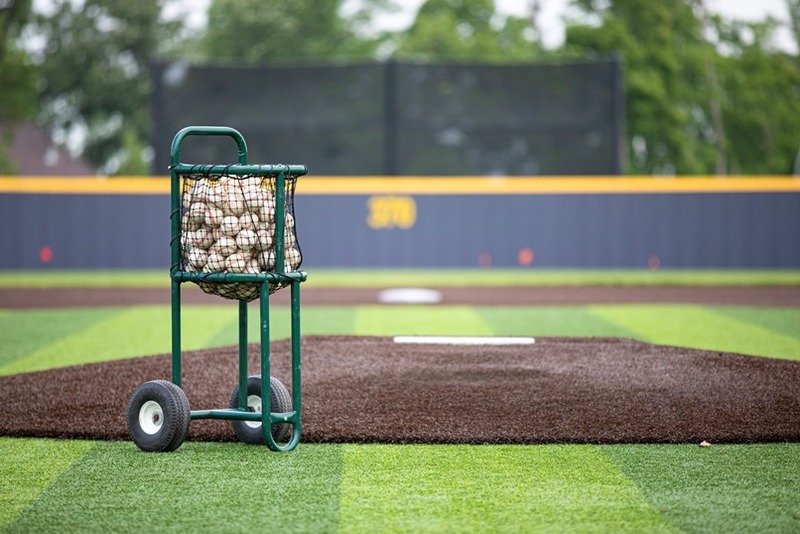 How Can We Help?