Church Athletic Programs
Serving Kansas City & the Continental United States
GAMETIME ATHLETICS AND CHURCH SPORTS - A WINNING COMBINATION
Across America, Churches today work hard to keep both their youth and adult congregation active by offering church sports leagues to play in. Some of these church teams are competitive while others are just a fun way to introduce people a particular sport together for camaraderie, fellowship, and sportsmanship.
For over 20 years, GameTime Athletics has been furnishing church organizations with athletic sports equipment, storage for their sports gear, and field maintenance solutions for all types of sports and gaming activities.
Whether your sports league is competitive or informal, to play the game right, you need equipment that you can depend on and gear that's readily available and able to meet your group sport's needs for years to come.
GameTime Athletics is a preferred sporting equipment distributor for the top manufacturer names in the game like Champion, Russell, Spalding, and MacGregor to name a few. From protection padding and training equipment to balls, goals, and sporting accessories, if it's in the game, it's at GameTime!
GameTime Outfits the Following Church Sports:
LET THE PROFESSIONALS AT GAMETIME ATHLETICS HELP
Whether your sports league is run by your church, a local parks and recreation league, YMCA, or another local sports organization in your city, give GameTime a call and speak with our knowledgeable team.
Offering a wide variety of products and services including field maintenance and gymnasium equipment, GameTime can either work with you over the phone or come meet with your team face-to-face.
GameTime Athletics is adamant on recommending equipment and field service solutions that we know and have used countless times over the years. Here are a few links
about us
and
our history
as well as a link showcasing a few of our more
recent projects
.
We are excited about the opportunity to work with your church organization by helping your next upcoming program truly stand out. Feel free to reach out to us at 877-891-2476 or
send us a message here
if you have questions about your specific church sports league needs.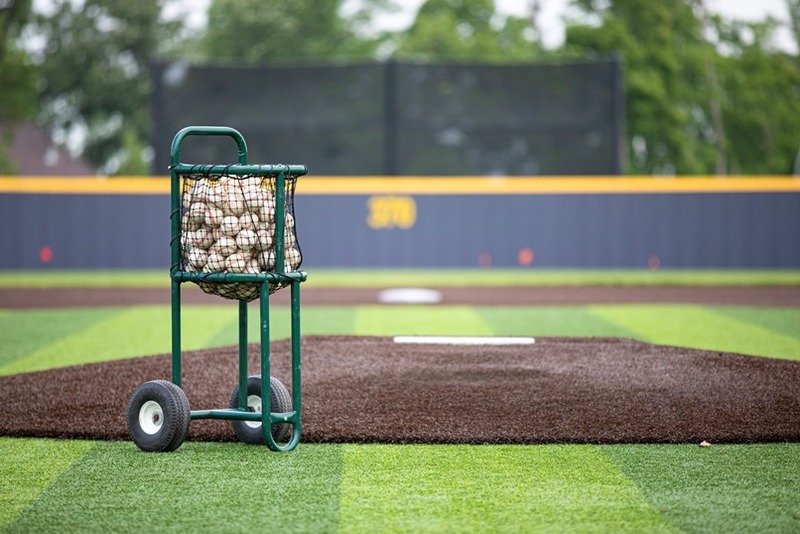 How Can We Help?