If it's in the Game, it's at
GameTime
Helping athletes, coaches, and sporting organizations with all things' sports. From athletic field paint, bleachers, and field maintenance equipment to padding, training aids, and game balls, GameTime Athletics keeps you in the game!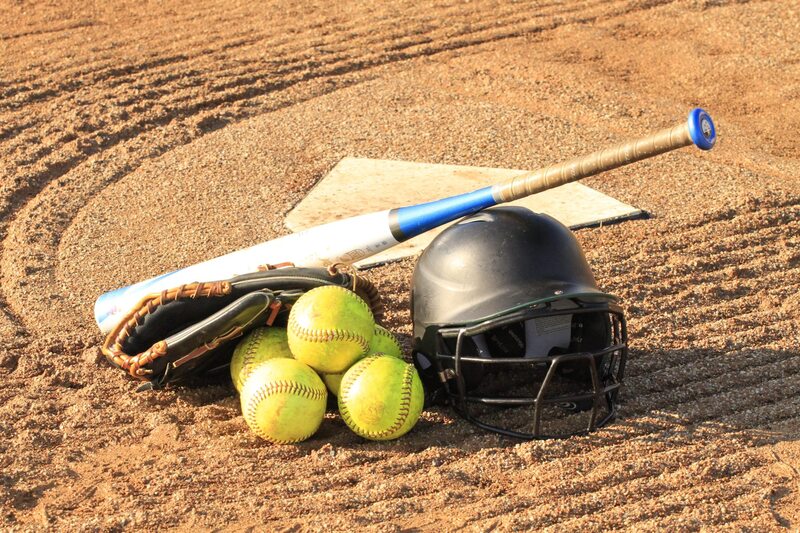 GameTime is Unique
What You Can Expect
Welcome to GameTime Athletics, a premier sports equipment provider, who's been supplying athletic gear and field maintenance equipment to coaches, colleges, competitive sports organizations, churches, school districts, and players of all ages since the turn of the 21st century.

We invite you to explore our website to get to know us better and see the various sports we specialize in as well as some recent projects and industries we outfit. As an authorized sports equipment distributor in the United States, we represent the most well known major equipment manufacturers, allowing us to offer specialized sports products quickly, in bulk, and often at a dealer direct discount.

As you browse our products and services, we encourage you to save money by reaching out directly for any quotes, questions, or specific needs you have as product inventory and costs tend to fluctuate. Although most of our products are available on Amazon and Walmart, you can avoid higher fees, often associated with these platforms, by ordering directly through our team.
Explore Some of Our
Recent Projects
See how players, coaches, and maintenance crews across the country use GameTime Athletics products to improve their game field experience and ensure their athletic gear needs are met!