Physical Education Programs
Serving Kansas City & the Continental United States
HISTORY OF PHYSICAL EDUCATION IN SCHOOLS
Over 200 years ago, Physical Education (PE) was introduced to the United States school system curriculum. Of course, PE was first introduced much earlier than that in Greece, by Plato, in 386 B.C.
Physical training, back then, some 1,600 years ago, was meant to help refine and sharpen athletes and warriors. Even in our country's history, after the civil war, PE played an important role in preparing future generations for war.


It was deemed that only 1/3 of recruits signing up for WWI were physically fit to withstand combat so initiatives were made, within schools, to increase efforts for future physical superiority.


PHYSICAL EDUCATION TODAY
Today, physical education still focuses on physical fitness and health but tries to solve a plethora of other objectives too. Some of those objectives include developing better motor skills, creating behavior for living a more active life, generating sportsmanship, creating emotional intelligence, and boosting self-confidence.

School districts across the USA, especially in the 21st century, are placing a higher emphasis on PE now than ever before because of two alarming epidemics facing young Americans; obesity and mental health. This is why GameTime Athletics makes a pledge to serve our school systems and help solve the crisis by getting our youth more active on a regular basis.

GAMETIME ATHLETICS - PREFFERED PARTNERS IN PHYSICAL EDUCATION
With a dual focus, GameTime Athletics uses its knowledge and resources to create the very best playing surfaces for all types of physical education programs. Coupled with this, we also supply both young athletes and students alike with the safest PE sporting goods equipment and sports training aids available on the market today.

From school gymnasium padding, goals, and nets to sports equipment storage, balls, and physical education specific athletic gear, if it's in the game it's at GameTime!
Physical Education Activities and Sports Equipment by GameTime Athletics:

GAMETIME ATHLETICS IS READY TO SUPPLY YOUR PHYSICAL EDUCATION DEPARTMENT
Whether you're looking to furnish your Pre-K, daycare, elementary, middle, or high school with proper sports equipment and you need some help identifying a sports package that sets your school up for success, GameTime has your PE athletic equipment needs covered, regardless of your school's size or location.

We encourage you to learn more
about us
and read some of
our history
. If you prefer to see some of our
recent projects
, click the link and view what we have been working on. GameTime Athletics looks forward to talking about your school's physical education program needs. Give us a call at 877-891-2476 or
send us a message here
.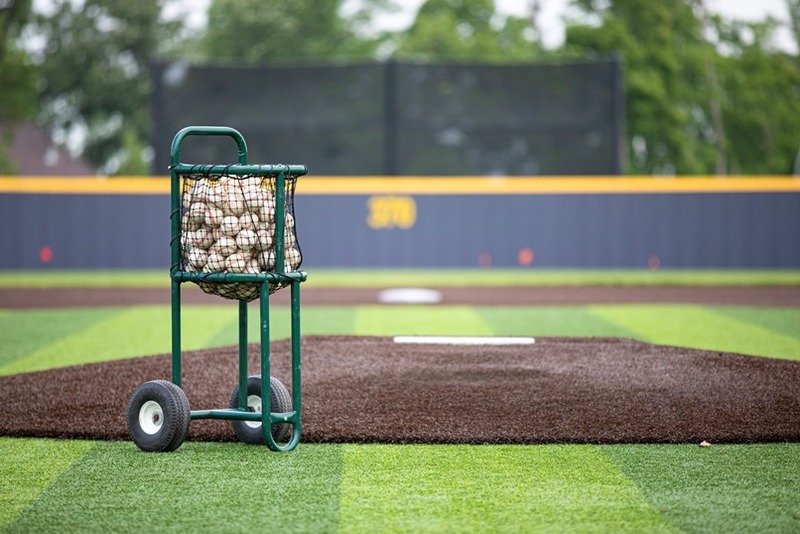 How Can We Help?