Competitive Youth Sports Leagues
Serving Kansas City & the Continental United States
YOUTH SPORTS TODAY IS DIFFERENT
The days of joining your school's sports team in junior high or high school without prior playing experience are long over. If you want to make your schools team and really play, kids today are starting to hone their skills much earlier in life (like kindergarten) and they are doing it in several different ways, across America.
Today, if your kids are good at their respective sport, they often bypass a local YMCA, a church league, or a parks and recreation organization. Yes, kids do initially start in leagues like this but to evolve and really compete in the 21st century, they join a competitive league at a young age, often playing all over the city, state, or region year after year witt the same team against equally talented players.
The bottom line is elite youth players are better today than they ever have been before. Factors like talent, more opportunities, more playing time, ambition, parent's drive, equipment, and online access to all things sports related are all contributing to its growth.
COMPETITIVE YOUTH SPORTS PARTNER WITH GAMETIME
At GameTime Athletics, we won't ever try to limit providing top of the line sports gear to young athletes, regardless of their age or their ability. We believe everyone should have the opportunity to play whether your sports league is competitive, recreational, or introductory.

As an outfitter of elite name brand athletic gear, GameTime is uniquely suited to help your sports team regardless of your sports equipment needs. Whether it's players equipment, training aids, or coaching gear, if it's in the game, it's at GameTime.

GameTime Helps Outfit These Competitive Youth Sports:

GAMETIME ATHLETICS SUPPLIES ALL YOUR ON FIELD NEEDS

As a caveat, GameTime Athletics also specializes in field maintenance equipment. From field marking, field conditioners, and athletic field paint to bleachers, turf, and general field maintenance equipment, GameTime helps competitive sports organizations plan, prepare, and play wherever your team competes across the United States.
Headquartered in Platte City, MO, a suburb of Kansas City, we are strategically located to deliver and execute either over the phone or face-to-face consulting, no matter your location in the USA. We encourage you to
get to know us
, learn about
our history
and see some of
our recent projects
.
If you'd like to talk to us in person about your competitive youth sports equipment and field preparation needs, give us a call at 877-891-2476 or
send us a message here
. We look forward to helping your competitive youth sports league thrive!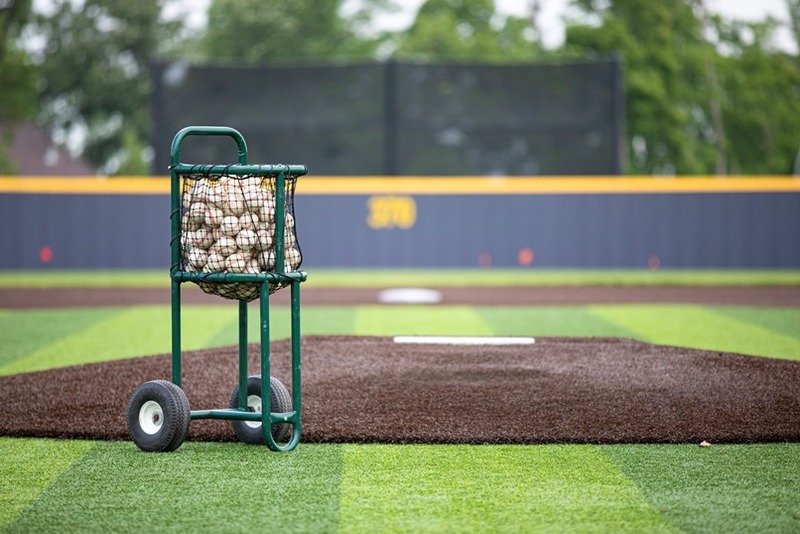 How Can We Help?