School District Sports Programs
Serving Kansas City & the Continental United States
PARTNERING WITH SCHOOL DISTRICTS ACROSS AMERICA
Entrenched in the very fabric of America is the tradition high school sports have played over the years. From generation to generation, both young and old alike, share a common thread in the subject in some form or fashion.
Some of our fondest memories are embedded in our souls because of our own sports accolades and achievements over the years or that of our children and family members.
WHO IS GAMETIME ATHLETICS?
GameTime Athletics, a sports field and athletic equipment provider, is proud to serve and partner with both public and private school districts across the United States.
From elementary and middle schools to high schools and physical education departments, GameTime is the right partnership to help your school shine in all thing's athletics.
As a nationwide distributor for the best sports equipment manufacturers in the world, like Wilson, Macgregor, Russell, Champion, Spalding, Diamond, and Voit, GameTime Athletics has every bit of your school's sporting equipment needs covered.
Here's a list of common school sports that GameTime helps equip:
BRANDING YOUR SCHOOL SPORTS FIELDS
In conjunction with over 5,000 individual athletic equipment products that we distribute, GameTime Athletics also provides a host of athletic field management services that help set your school up for continued success.

Whether you need athletic field paint and field marking equipment, or bleachers, field maintenance, and player training equipment, GameTime has your entire program covered, from fields and fans to players and coaches.

It's important, when it comes to your school's ball fields, that they are in the safest playing conditions for your student athletes. GameTime Athletics provides premier field services and solutions that we know work well and that are trusted by both us and other schools across the country.

Branding your schools sports field correctly is another important factor if you want to stand out. This would include having your school's logo, mascot, and color scheme on your sports facility courts and game fields like windstops, padding, chairs, and turf. Whether you are trying to brand your baseball, soccer, football and softball fields so that you showcase your coveted home team advantage or you're wanting to line out your players with elite athletic gear, GameTime is your one stop shop.

SCHOOLS PARTNERING WITH GAMETIME ATHLETICS
GameTime Athletics very first customer was a local school near Kansas City where we started providing field maintenance and sporting equipment too over 20 years ago. Since then, we have sharpened our craft and offerings.


Since opening our doors, we have helped countless other schools, across America, achieve success too. We'd love the opportunity to showcase your school sports program properly so it's the talk of the town.
We encourage you to learn more
about us
and read a bit about
our history
. Also, peek at some of our
recent projects
to see what we have been working on. If you'd like to ask us some questions about your school's sports program specifically, give GameTime a call at 877-891-2476 or
message us here
.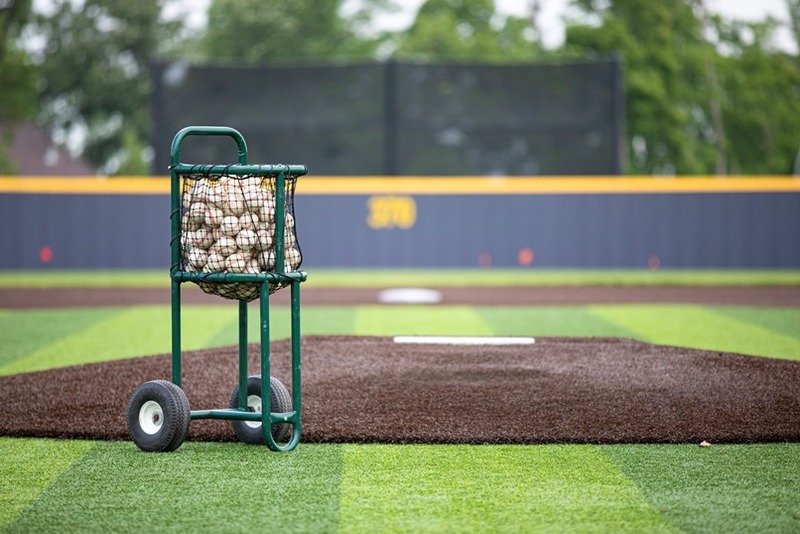 How Can We Help?